A new  EU crockery tax has been levied on Chinese ceramics from the end of November resulting in a tax increase on mugs.
The new tax applies up to 58% to the price of Chinese crockery which will have a knock-on effect on the prices for customers.  The tax increase will take effect when current stocks from suppliers run out and more is needed to be imported as "It is estimated that the duties will add £230 million to importers' costs which will be passed on to customers".
If your thinking of ordering mugs then now and early next year is an ideal time so you can take advantage of the current prices.
At BH1 Promotions we supply a wide range of branded mugs, luckily not all of them will be affected by the price increase. The new "Crockery Tax" will only apply to our bone China mugs that are imported. However, we still have popular corporate mugs in stock that are not affected by the tax increase that can be used to promote your business or brand:
Popular promotional mugs for printing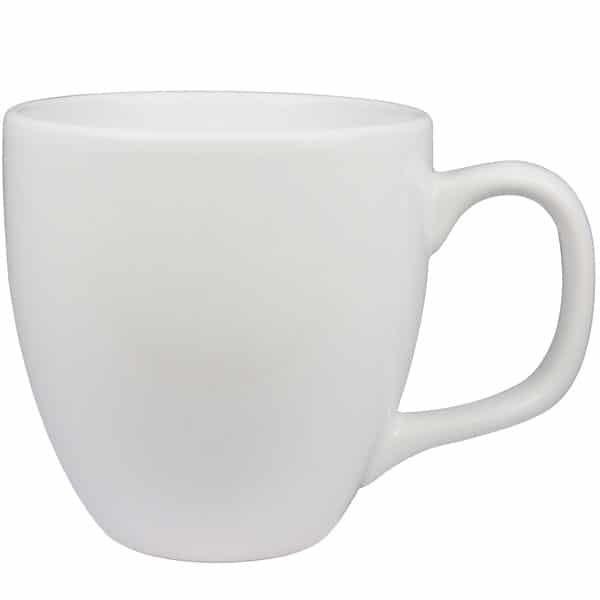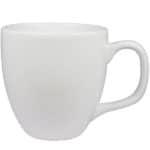 Our
promotional ceramic mugs
are perfect for business meetings that will get your company noticed by potential clients. Next time you have a business meeting or invite customers over to your place of business why not offer them a hot cup of coffee served from one of your very own
promotional mugs
. Our classic printed ceramic mugs include a wide range of shapes, sizes and colours to choose from so that you can pick the perfect style to promote your brand.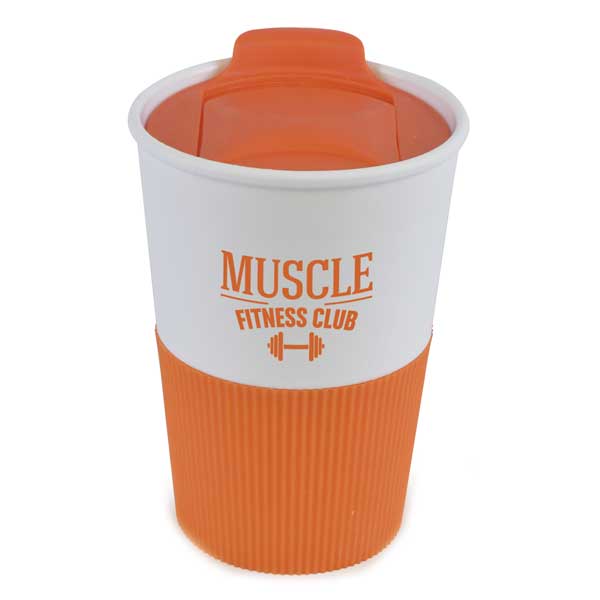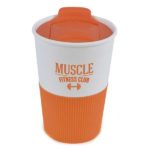 With these
promotional travel mugs
, your customers or clients can take their drink with them on the move. So, the number of people who will see your
printed travel mug
will increase daily. As travel mugs like to get out and about they make the perfect marketing tool for schools, sports clubs, souvenir shops and general places of interest. Travel mugs are also brilliant for business conferences and outdoor events.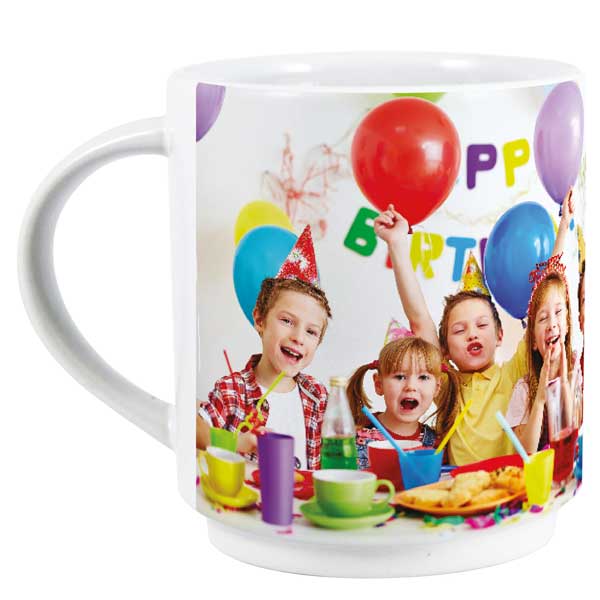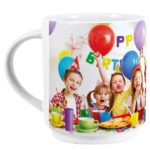 Personalised
photo mugs
are a great way to promote your company logo at corporate events and exhibitions. Along with
promotional drinkware
, our photo mugs are also ideal for presenting during office meetings giving that professional corporate image. We stock a large range of mugs that are perfect for photo printing that will always be remembered.
For sales assistance with promotional mugs, drinkware or any other promotional merchandise please call 0345 226 1701 or contact us and we will be happy to help.
View the Daily Mail article written about the tax increase on mugs here.