Every year people set themselves New Year's resolutions, but did you know 80% of them fail before February.
Your customers will be no different and I'm sure you've got one too:).  Here are the top ten most popular New Year's resolutions this year…
The top ten New Year's resolutions this year…
Eat better
Exercise more
Spend less money
Self-care / Get more sleep
Read more books
Learn a new skill
Get a new job
Make new friends
Get a new hobby
Focus more on appearance
Obviously you can't help with all of these but there are some cool promo product ideas that can help your customers stick to some of these very popular resolutions.
For example…
Helping Your Customers Spend Less Money
The branded reusable Americano travel mugs will allow your customers to save up to 50p when buying their morning coffee from leading coffee shops such as Starbucks and Costa Coffee.
Take a look at our blog here to find out more>>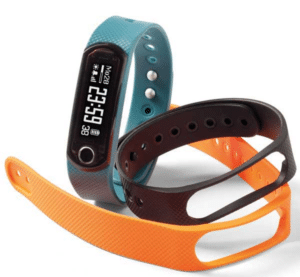 To Help Your Customers Exercise More
In order to exercise more people need to feel more motivated. A brilliant way to stay motivated is to see your progress and our branded i-gotU Q-Band X fitness tracker allows the user to monitor their activity levels and overall lifestyle.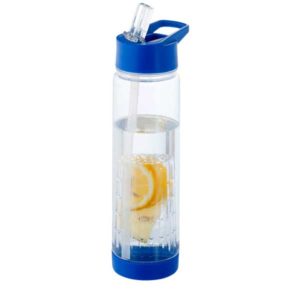 Get them Eating & Drinking Better
The one thing that goes hand in hand with eating better is drinking more water. The Tutti Frutti infuser bottle is the ideal gift to combine the two. These bottles allow your customer to add fruit to their water which adds health benefits such as natural antioxidants and vitamins.
We also have many items to help with other resolutions that we've found are popular in our office such as:
These are only a few ideas but why not speak to one of our friendly team to help you come up with some stand out from the crowd ideas this year, call us on 0345 226 1701 or send an email to sales@bh1promotions.co.uk
Alternatively…
You can always send your customers a box of branded chocolates with the message "Don't worry about New Year's resolutions, we think you're great just the way you are!"