Tring to keep someone's attention can be a pretty hard task in this day and age.
With the use of mobile devices and instant messaging everything is fast paced. Trying to hold your customers attention with an advert can seem near on impossible at times.
The average attention span in 2000 was 12 seconds, but today it has gone down to 8.25 seconds!
Another scary statistic…
The average person picks up their phone more than 1500 times a week! This takes up an average of 3 hours and 16 minutes per day!
Now, that is a lot of time for someone to have their phone in their hands each day. If you could find a way of getting your logo in front of people for those 3 hours and 16 minutes per day you'd be laughing, right?
We have the answer…
A promotional phone accessory!
If someone had a phone case with your logo on that's an average of 1500 views per week without even trying! Not to mention any of their friends and family seeing it as well! Without realising your customers will see your logo over and over again without your company seeming intruding.
Subliminal marketing is used to enter the unconscious mind of the consumer to help influence consumers thoughts. They are subtle "messages" that will catch the user's attention, as well as advertising your brand without having to keep their attention.
Buying promotional items that will be seen frequently throughout the day are likely to leave more of a lasting impression than a message or visual that people will only see once.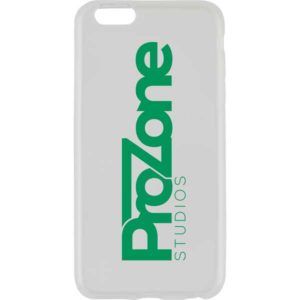 Items that can be used in everyday situations will help to have a high impression of your logo, for example phone cases, mugs or USB memory sticks.
As mentioned before a brilliant example of this is a promotional phone case. These can be branded with your company logo and message and with the statistics of how often people reach for their phones it's guaranteed to be seen frequently.
Another everyday item that is extremely popular in the world of promotional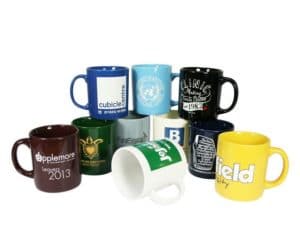 merchandise is coffee mugs.
Think…
How often do you have a cup of tea or coffee throughout the day? At work or at home?
Research found that people in the UK drink 70 million cups of coffee per day and a staggering 165 million cups of tea!
Think about all of those impressions that a mug carries. Our Cambridge earthenware mug allows you to print your company logo and details on an item that will be used daily and on view often.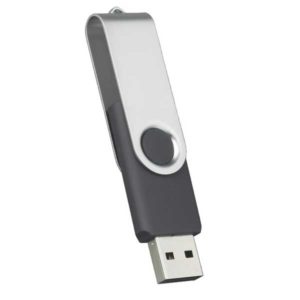 Another promotional item that get used a great deal, especially by office workers and students are USB flashdrives. Not only are these used daily, when giving them away as a gift to clients or potential customers you can also pre-load any documents or messages on.
There are many promotional products that will be used daily to help get your brand logo out there.
For further details on any of these products or other everyday promotional items  contact us on 0345 226 1701 or sales@bh1promotions.co.uk or email us on sales@bh1promotions.co.uk