What are two things that go hand in hand?
Students and freebies!
University students are known for not having a lot of money and are always after a bargain or a freebie. This is why freshers fairs are so popular and busy!
Freshers fairs are the ideal opportunity to get your brand seen and remembered throughout the academic year.
A good way to capture a new audience with students is to put together a student friendly information pack by filling a printed cotton bag with goodies, all printed with your company details.
This is probably the first time students have lived away from home, so practical gifts will be well received – bottle openers, mugs, pens, mobile accessories etc.  Read on for our top 7 fresher's fair promotional product ideas:
Here are a few ideas for your goody bags:
Start with a branded cotton tote bag, which can be used over and over again and will save students 5p each time they go shopping.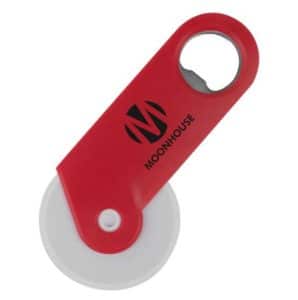 As well as students and freebies going together well, pizza and beer is also a match made in heaven for students!
Give away a pizza cutter with a built in bottle opener to be sure to be your logo will be seen and in use all year long!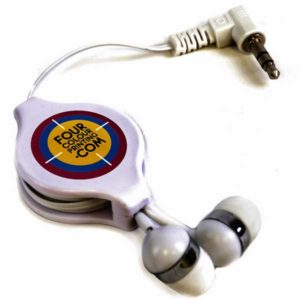 Another gift that is bound to come in handy for any student is a pair of retractable in-ear headphones. Not only are headphones a student's best friend when it comes to walking into university or in the library, but these headphones won't get twisted in their pockets!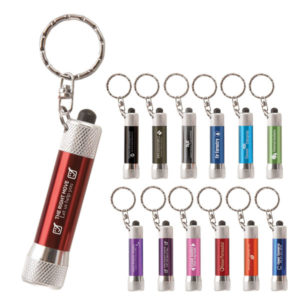 A handy gadget that students will be grateful for (especially in their first few weeks) is the McQueen Torch key ring to help them find their way home after a night out.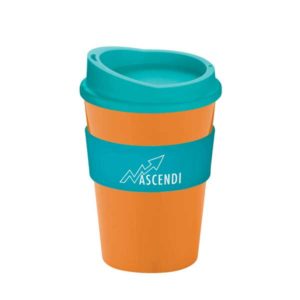 To help save money students might want to make their own coffee to take to university, so what better gift than a travel mug?
Our Americano Medio mug is available in many different colours to match your company colours.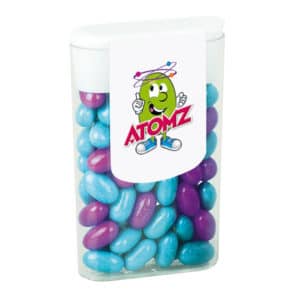 Lastly free sweets are always bound to go down a treat with anyone whatever age. Our Atomz sweets can be branded on the label as well as having the option of different flavours and colours to match your logo.
Other promotional products that will work well in a goody bag are; branded powerbanks, pens, sun ray sunglasses and much more!
Also… To help attract students to your stand during the freshers fair why not invest in some triangular paper bunting to draw attention to your amazing branded giveaways.
Finally, we've recently launched the ultimate fresher's fair giveaway!
Containing: glow stick, 2 x caffeine tablets, toothbrush, toothpaste, 2 x plasters, energy sweet, shower gel, bottle opener. With a full-colour digital printed label on both sides, you will really be able to get your brand image across in the best way possible.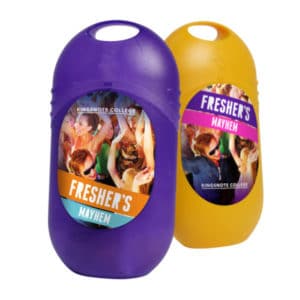 Don't forget, freshers fairs only come around once a year so you want to be prepared and make the most of it!  So make sure you start talking to us about your fresher's fair promotional product ideas sooner rather than later.
Discover our full range of promotional freshers merchandise here, by calling one of the team on 0345 226 1701 or sending us an email at sales@bh1promotions.com